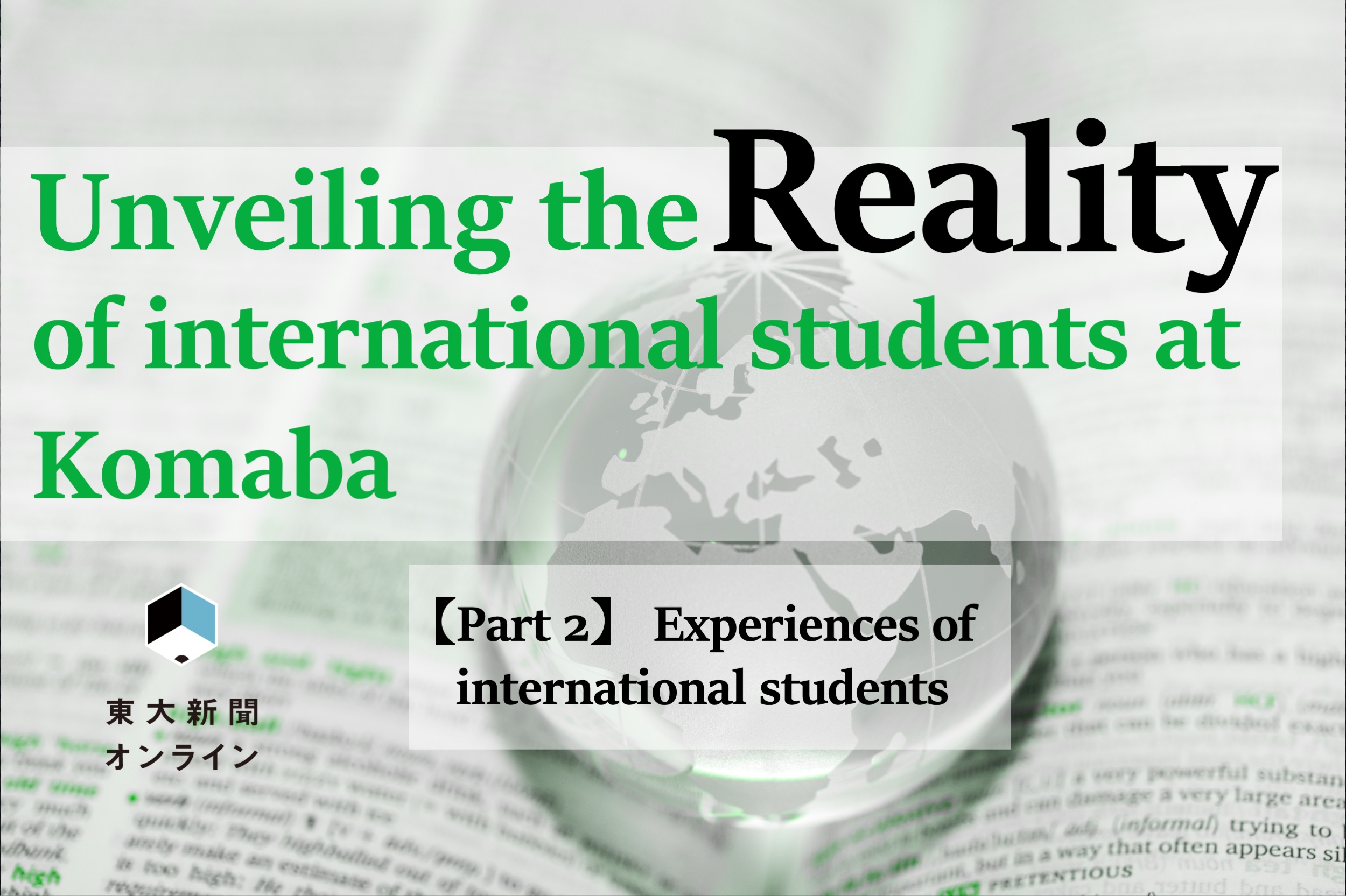 Though we may only have a few classes together, international and non-international students can always spot each other on campus. For international students at UTokyo, what are their motives for studying abroad, and what kind of life do they experience? To get to know more about them, we interviewed three students who have studied abroad in Komaba campus about their lives and concerns. (Covered by Xianshang Gu)
Various motives for studying abroad, various experiences ①Balancing faculty selection with a wide range of interests
Runpeng Xia
Enrolled April 2020, from Humanities I to Faculty of Engineering
    I wanted to come to Japan because I was interested in its history and traditional culture such as the Meiji Restoration. Another reason is that it was too late to apply for schools in the U.S.. Before I enrolled in UTokyo, I spent one year in a Japanese language school called Academy of Kansai Language School, where we had Japanese classes and classes focused on university entrance exams. It was hard to choose between UTokyo and Kyoto University, but since I was more attracted by UTokyo's atmosphere which I felt from the books the professors have written, I decided to come to UTokyo.
    I enrolled in Humanities I, but as I also have been interested in engineering since before coming to the university, I decided to join the Faculty of Engineering. Due to the COVID-19, I hardly went to the Komaba campus for classes. As students, including international students, have to choose their foreign language class, I took Japanese. The class is divided into intermediate, advanced, Japanese I and II, and we practiced reading and presentation. What I found particularly different from language school is that the curriculums are designed for students to adapt to Japanese university. Just like every student, I also faced the problem of having too many assignments.
    Perhaps because I had lived in Japan even before I entered university, I did not have any problems adjusting to the life here. But I had consulted International Students' Advisory Room several times for university-recommended scholarships and about "shingaku". Of course, it is not like I do not have any concerns at all regarding university life. For example, I have looked for places to live by myself because Mitaka dormitory (Mitaka International Hall of Residence) was too far away from the campus. However, I did not talk to the counselors because I thought it would be difficult for them to solve this kind of problem.
    In my study-abroad life until now, I wonder why there is a clear separation between undergraduates and graduates here. In terms of what I have gained, I gained professional knowledge through classes, and also obtained a clearer view of the direction of my future now that I am able compare universities in different countries based on my experience here.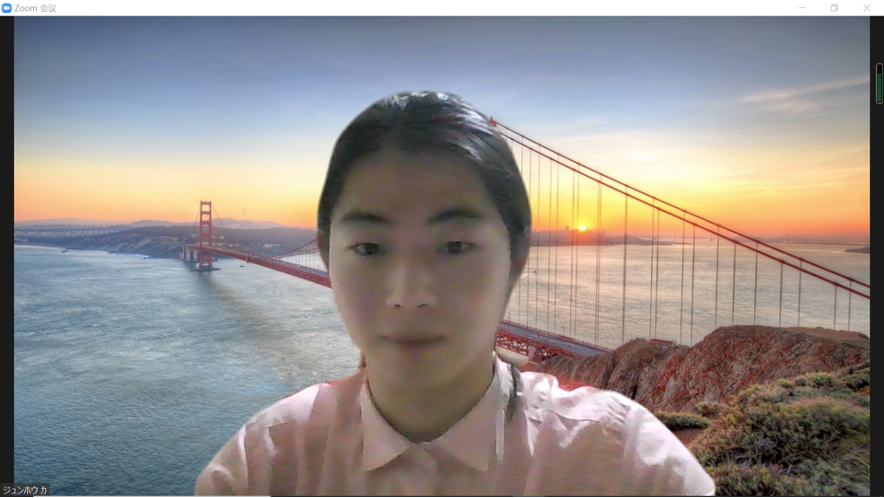 Various motives for studying abroad, various experiences ②Dedicated to research even alone
Yi-Hsuan, Lee
KOMSTEP from September 2020 to August 2021. Belonged to National Chengchi University during exchange.
    I decided to be an exchange student at UTokyo for three reasons. Firstly, there are many research materials at UTokyo on the topic of my research, 17th century immigration and interaction, and trade relation in East Asian sea area. Secondly, by applying to the short-term study-abroad program called KOMSTEP for which my home university covers the tuition, I was able to fulfill my childhood dream of studying abroad without much financial burden. Thirdly, I was two years away from completing my doctoral degree, and did not want to miss the last chance. I attended the seminar of Professor Shin Kawashima (UTokyo Graduate School of Arts and Science) online.
    I was a KOMSTEP student from last September to this August. I managed to come to Japan in mid-January, but since there was a risk of infection and the classes continued to be online, I hardly had any chance to go outside. In Taiwan, normally the dormitory would be right next to the university. So, I felt surprised that UTokyo's dormitory was so far from the campus that I had to use train or bus.
    There were times when I felt lonely since I spent most of the time in my room. Afterall, as doctoral students do not have as many opportunities to go to campus, I did not have close relationships in Tokyo like I do in Taiwan, where I met my friends often. Due to the restrictions for going outside, I could not go out to eat with my friends from undergraduate school who was in Tokyo. Before coming to Japan, I was vaguely aware that it could be hard to develop new relationships in this period of time, but I realized it more after actually experiencing it here. Because I did not have anyone I could talk to, there were times I had a low mood and motivation.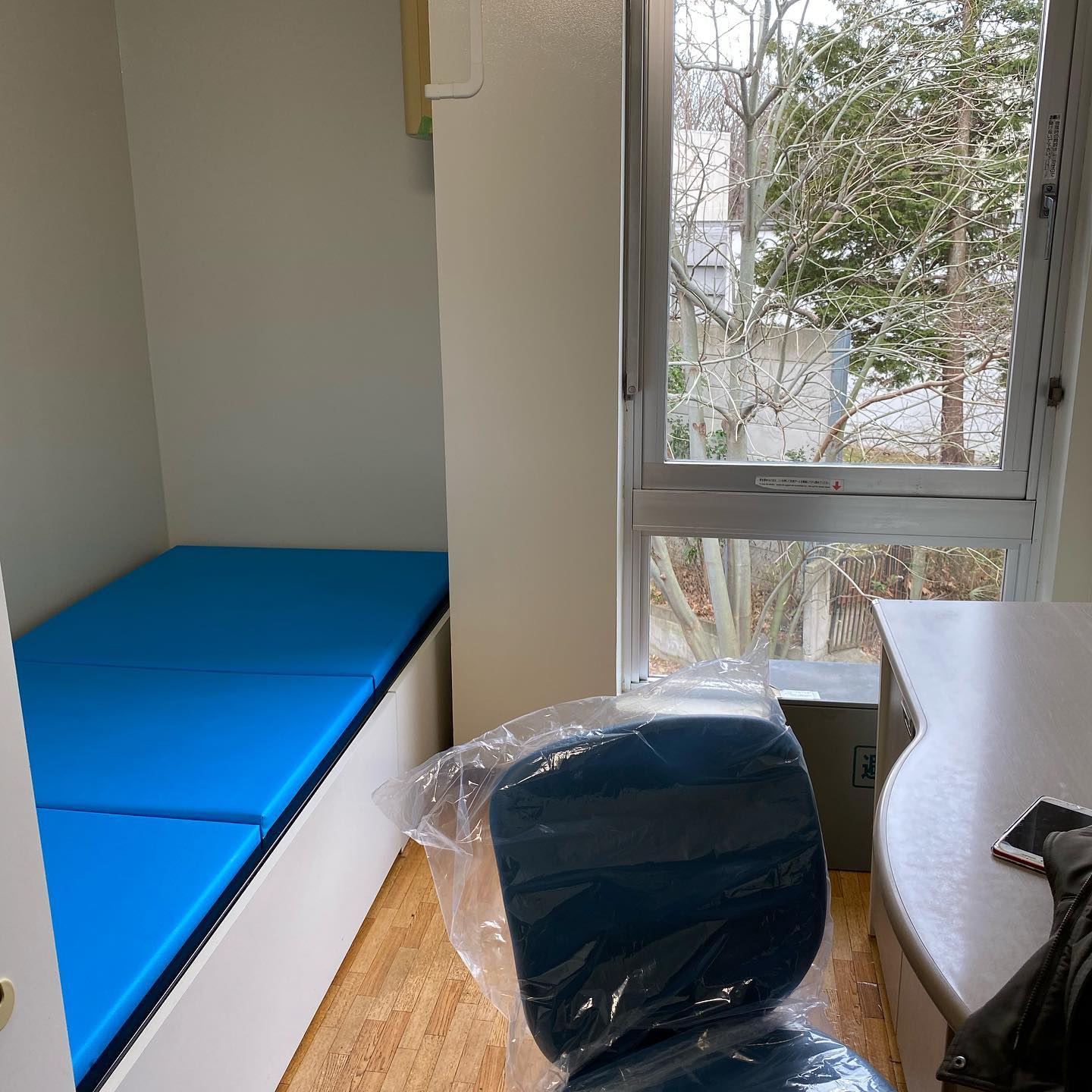 Because of the uniqueness of current situation, I think these issues are not easily solvable. I am more comfortable taking care of my difficulties myself rather than seeking out support from university, so I tried to find ways to do something on my own. I tried my best not to get infected because if I did, especially as an exchange student, it would worry my home university, and the procedures for going back home would be more complicated.
    I think the biggest thing I have gained from my exchange is the method of approaching to research. In Taiwan, few people would directly criticize the arguments of a top researcher; while in Japan, the professors provided detailed explanation, and there was a free environment where students can refute and ask questions at any time. I was impressed by the way of thinking that "making mistakes is nothing to be afraid of if we can fix it. The worst thing is to ignore our mistakes". I want to develop this kind of academic spirit in the last year of my doctoral degree.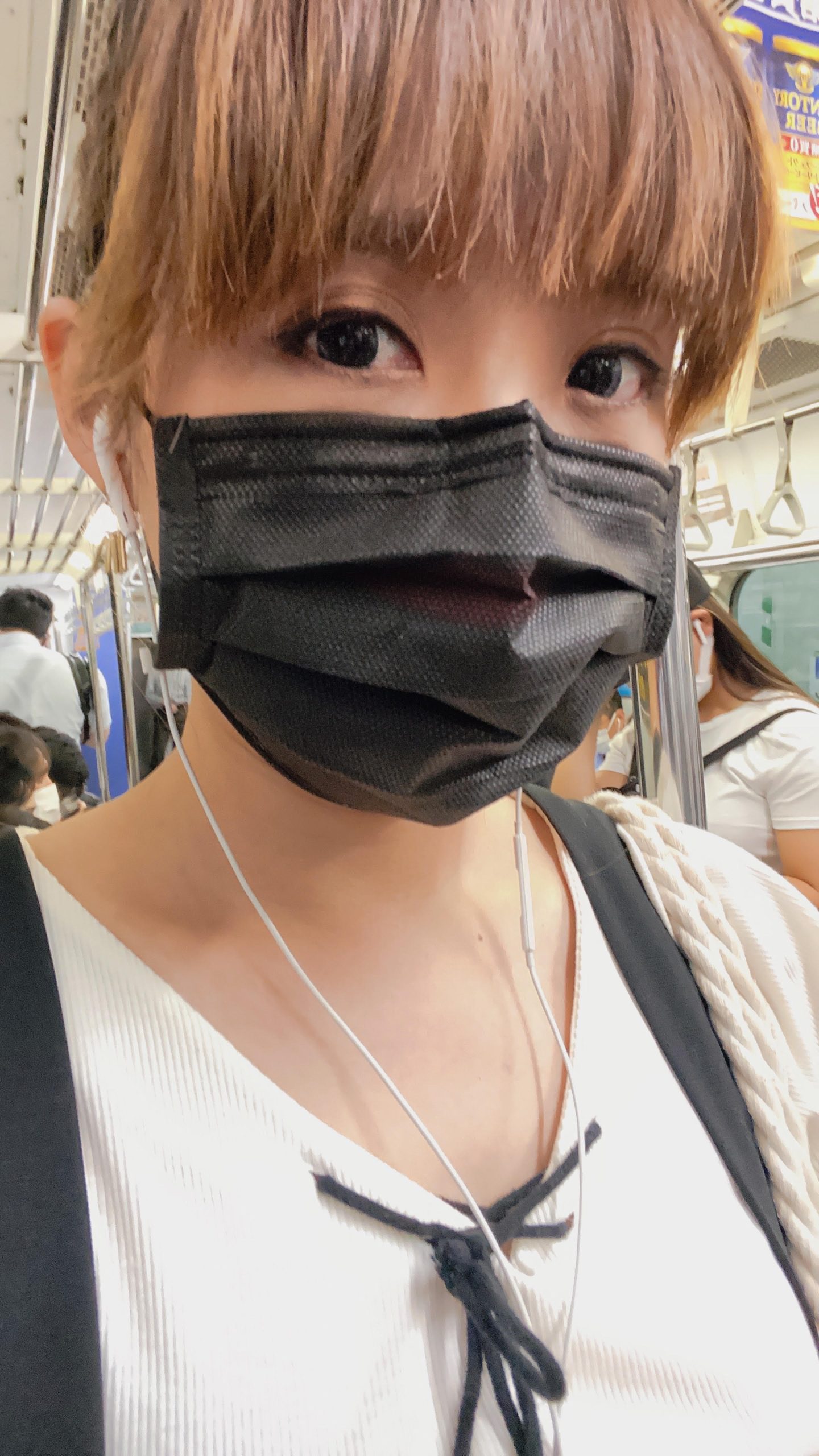 Various motives for studying abroad, various experiences   ③The gains and pains of exchange while outside of Japan
Kora Sophia Wiener
KOMSTEP from April to August 2021. Belonged to University of Seville during exchange.
    The reason I wanted to come to UTokyo was because I wanted to experience the life and studies at one of the most prestigious universities. My major is East Asian Studies, and at Komaba I took classes from the PEAK program and some Japanese language classes. Even though I had to choose classes related to my major and curriculum at my home university, I could choose my classes quite flexibly.
     I started preparing for my exchange program in October 2019. Because there was no pandemic at the time, I could not imagine the whole situation to be like this now. My exchange was supposed to start last September, but I delayed the program by one semester to this April, thinking that I may come to Japan if infection rate would go down. Considering that there might still be a chance for me to go to Japan, I could not rent the apartment in Seville without knowing until when I would live there, and could not continue my internship because I did not know the date when I would be able to leave. Luckily, I could move to my grandparents' house in Germany.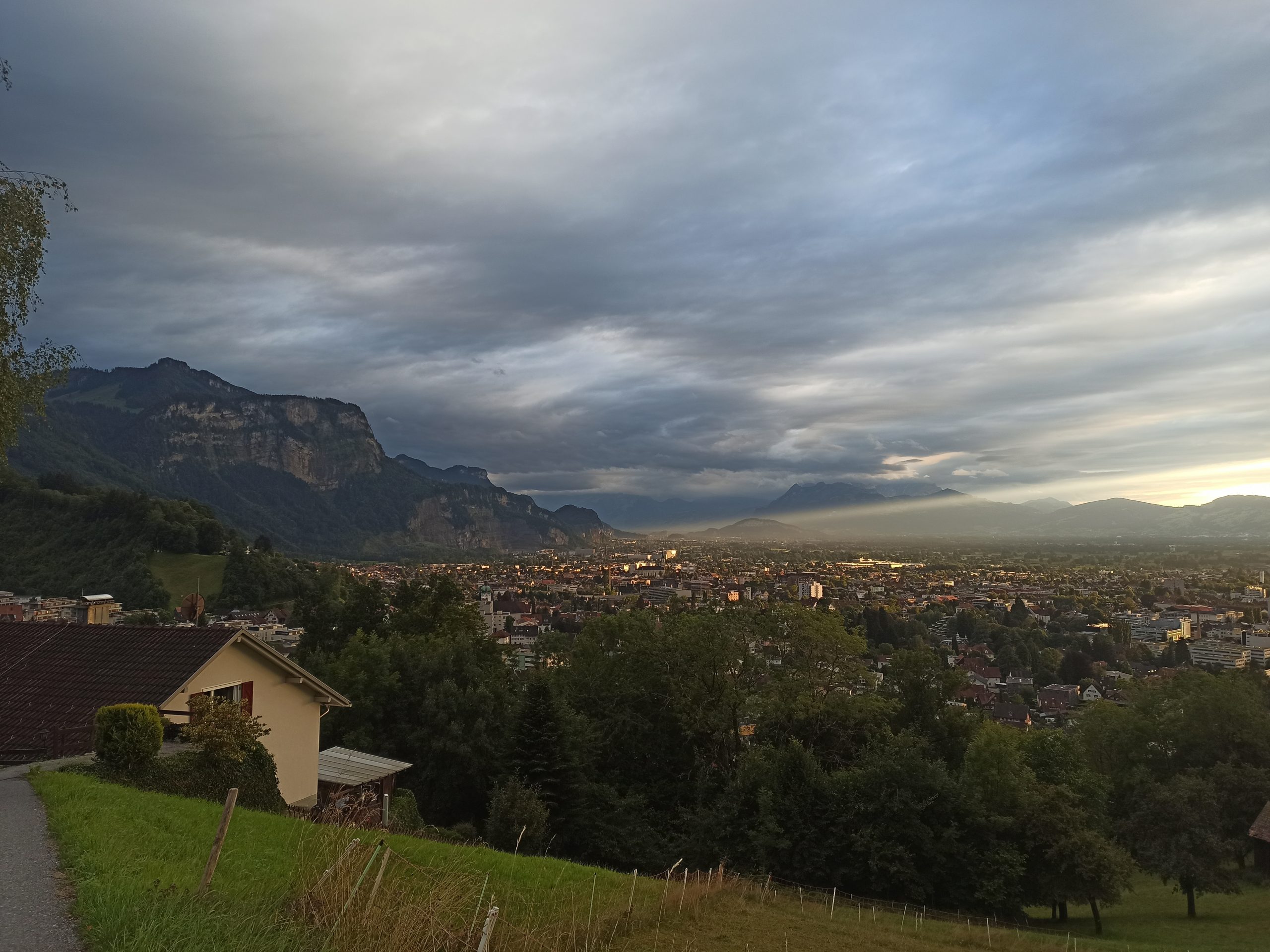 During the lockdown in Germany, my life was monotonic. I had to wake up around 3 a.m. for classes, I would go shopping to keep myself awake, and work on my assignments in the afternoon. My plan was to stay at UTokyo for another semester, but because there was no information on when Japan would mitigate its entry restrictions and the university could not get a room for me in the dormitory, I thought it would be difficult to find a place in Tokyo myself; since I was already close to graduating from my home university, I decided to cancel the remaining exchange.
    When I first started the exchange, I ran into various problems. For example, I had problems that a typical freshman would face: I was not sure about how to choose classes, how to use UTAS and ITC-LMS, and how to read the academic calendar. Financially, in addition to not being able to do internships or part-time jobs, I could not receive any scholarship because the one I applied for was only given once the student arrives in Japan. However, as I was lucky to have the choice to stay at my grandparents' house, I did not have any severe problems.
    I contacted the International Research and Cooperation Office (IRCO) for questions I had with my classes. Also, I had a Japanese student tutor, who my supervisor recommended for me. We became close friends, and we still keep in touch. Looking for ways to communicate with other students, I also consulted the GO Tutors at Globalization Office.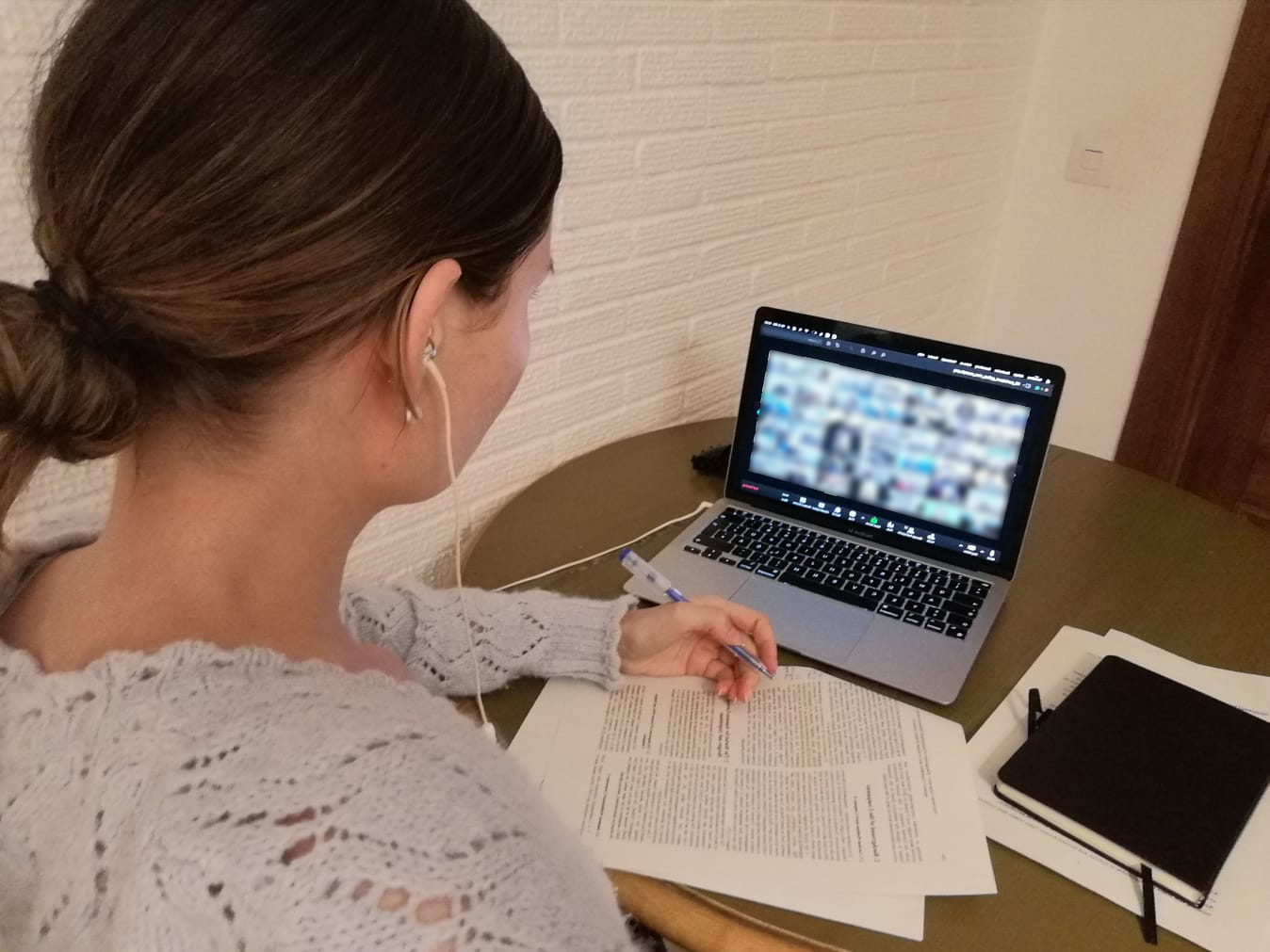 I think there are many interesting differences between my home university (University of Seville) and UTokyo. At my home university, professors are more easy-going and friendly, but perhaps because all of my classes at UTokyo are online, I felt the professors are a bit distant. Also, at Seville University, classes are mostly bigger sized lectures with less interaction, while at UTokyo I could feel the professors' effort to make the class more interesting and dynamic, provide students with broader perspectives, and make them more motivated. I was surprised to hear that, people call non-international students "ippan-sei (normal students)" to distinguish them from international students, because we do not have such a thing at University of Seville. I think, as we are all students, this kind of words do more to separate than integrate us.